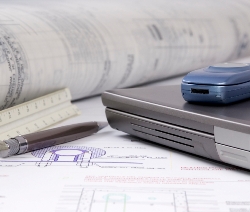 Unicell Planning Assistance
We will work with you and your team to create an attractive, efficient and flexible environment that continually responds to your changing needs.
Our certified healthcare designers have extensive experience in clinical environment space planning, design and modular consultation. We utilize the latest design and visualization tools to help you clearly understand the design process
The Unicell team of designers and healthcare specialists work with you to understand and help you improve your
workflow, materials management processes
and supply flow throughout your entire facility.
Our consultants are equipped with the
education, experience and tools to respond
effectively to your complex project needs.
Certified Unicell Dealers
Our expansive dealer network assures you prompt knowledgeable service. Unicell dealers are certified in product solutions specific to healthcare environments.
Unicell dealers are healthcare specialists who know the importance of project management and are experienced with building design and the construction process.
After your project is installed, your dealer will be there to provide in-service and product support. They will ensure you are utilizing your product to its maximum benefit.